Remote Receptionists Add a Personal Touch at a Competitive Price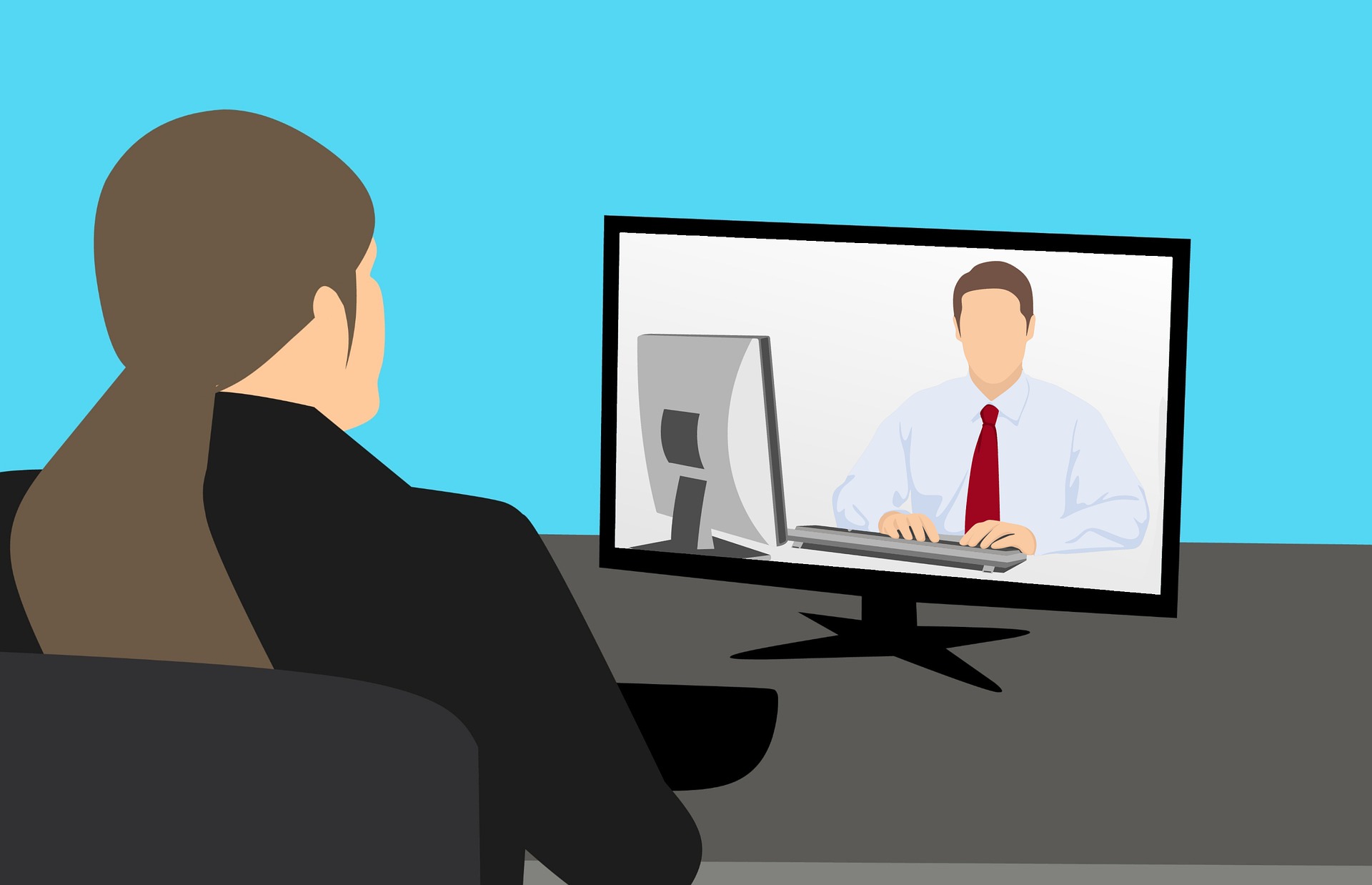 Hiring a remote receptionist may be one of the best decisions you make for your company. While chatbots for customer service are becoming more and more popular, a recent survey found that not being able to talk to an actual person when they need to is a huge customer service issue.
It is easy to understand why automated phone systems and chatbots are so frustrating for callers. Most of these types of services are inflexible and annoying. If you want your customers to know how much you value them, you must do away with impersonal, robotic interactions.
Many people are surprised to learn that a remote receptionist can lead to higher sales. Prompt support and customer services mean people are more likely to do business with you. And for the reasonable amount of money it takes to outsource these tasks, a remote receptionist will pay for itself in no time.
Another advantage of a remote receptionist is the ability to offer 24-hour assistance. In today's world, people expect instant service no matter what the day or time. Imagine the delight on a client's part if they reach out after hours and talk to a person who can answer their questions or give them the information they are looking for. Hiring in-house for this type of around-the-clock service would not only be difficult, but it would also likely be cost-prohibitive.
If you are on the fence as to whether a virtual receptionist could benefit your company, here are some things to consider:
For many businesses, the phone is the first point of actual contact a new customer has. A virtual receptionist answering service ensures calls are received and fielded in a professional, prompt manner. 

Phone problems can have a direct impact on your bottom line, causing you to miss opportunities. Have you ever lost a sale due to a message that wasn't received or a call that didn't go through? Has a customer or partner ever been forced to wait on hold with an urgent matter? 

Remote receptionist services can drive productivity by screening calls and forwarding them to the right team member, reducing the workload of your administrative staff. 

If your employees work remotely or travel frequently, a remote receptionist makes it easier for calls to be routed to different locations, keeping staff and customers connected.

In almost all cases, a remote receptionist is far cheaper than hiring a full-time receptionist because you only pay for what you need. Further, adding additional features or extensions doesn't necessitate an upgrade to your existing infrastructure.