B2B Trade Shows Popping Up Again and Why That is a Good Thing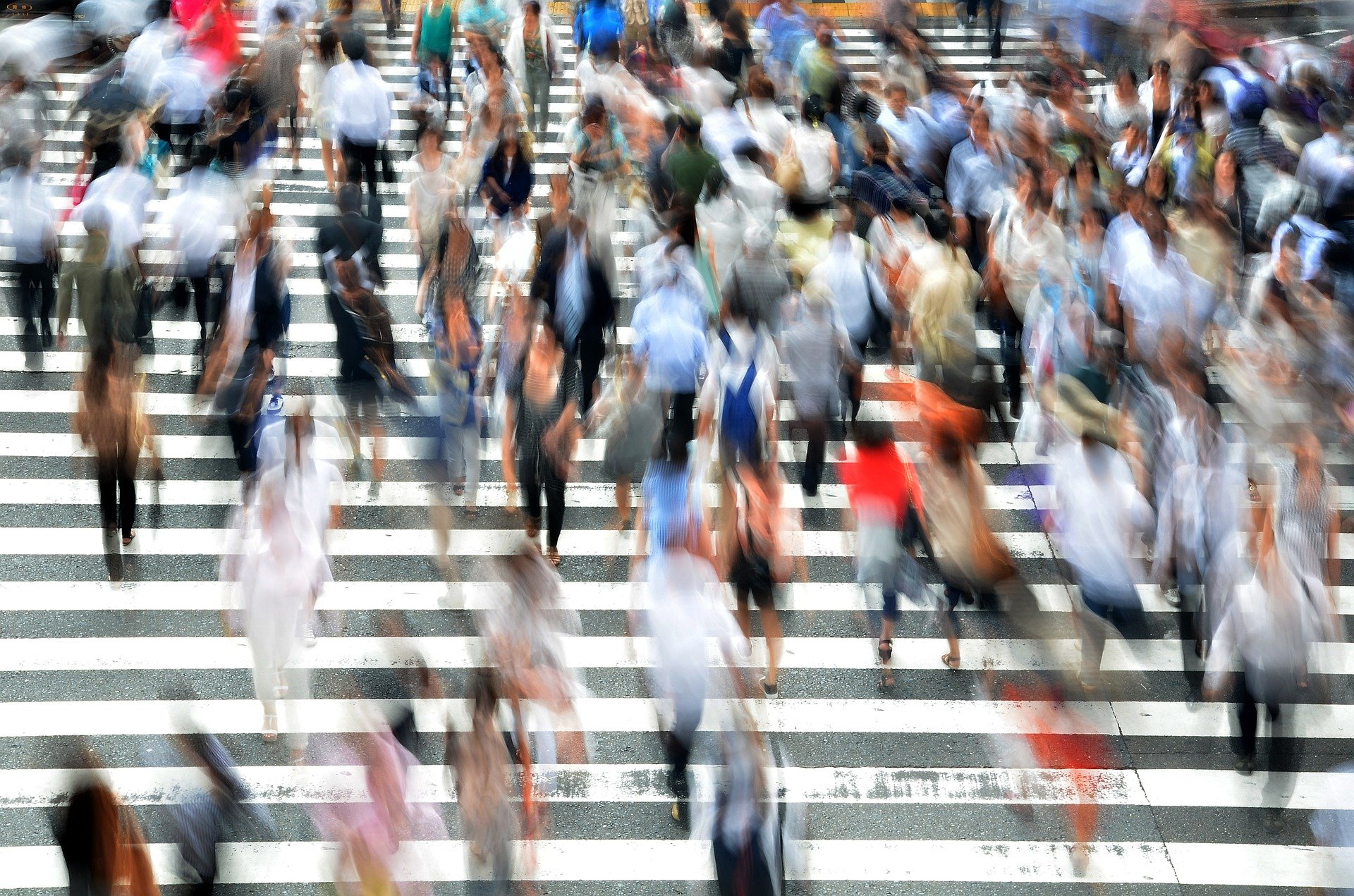 When COVID-19 struck in March 2020, business travel, trade shows, and other live events came to a screeching halt. Fast forward to May 2021, with vaccinations well underway, and many companies are anxious to return to in-person conventions.
Many B2B marketers pivoted to virtual events when the pandemic hit to keep connections with customers and prospects intact. While hybrid events may still occur and there is some reluctance on the part of a few companies or individual employees regarding in-person conferences and conventions, the business trade show seems poised to stage a comeback. 
A recent survey of manufacturing professionals, engineers, and executive management found that 93% percent of respondents are likely to return to in-person events between August through December 2021. It also showed that companies are anxious to establish new business opportunities, with 79% comfortable attending networking offerings at an in-person event. More than half are comfortable driving or flying to an event and staying overnight. Only 7% of respondents said they would be uncomfortable attending a trade show or similar type of event.
B2B sales can survive a year or two without trade show exposure. However, as the country opens up, marketers who can attend trade shows – especially those where they are only one a few businesses presenting – will see a significant ROI by attending.
For B2B marketers, the attendance at trade shows pays off when interactions at that show result in one-on-one follow-up appointments. While no one can deny the value of Zoom calls in the current environment, those calls work best when a face-to-face interaction has previously taken place. Trade shows allow for those interactions.
Trade show attendees also are likely to be higher quality leads than in years past. After all, with customers and prospects limiting the number of trade shows they attend, the ones that do attend a particular trade show are likely there to do more than look around. Instead, they are interested in buying.
Finally, changes in trade shows make this an ideal time for exhibitors to step up their game. Those manning a booth need to greet everyone who passes by with a friendly smile and a sales pitch that is on point and compelling. 
The COVID-19 pandemic has wreaked havoc across all industries. Trade shows, however, will continue to perform essential B2B sales functions and can help businesses rebound and get back to pre-pandemic levels.