More Than Ever, B2B Sales Success Fueled by Telemarketing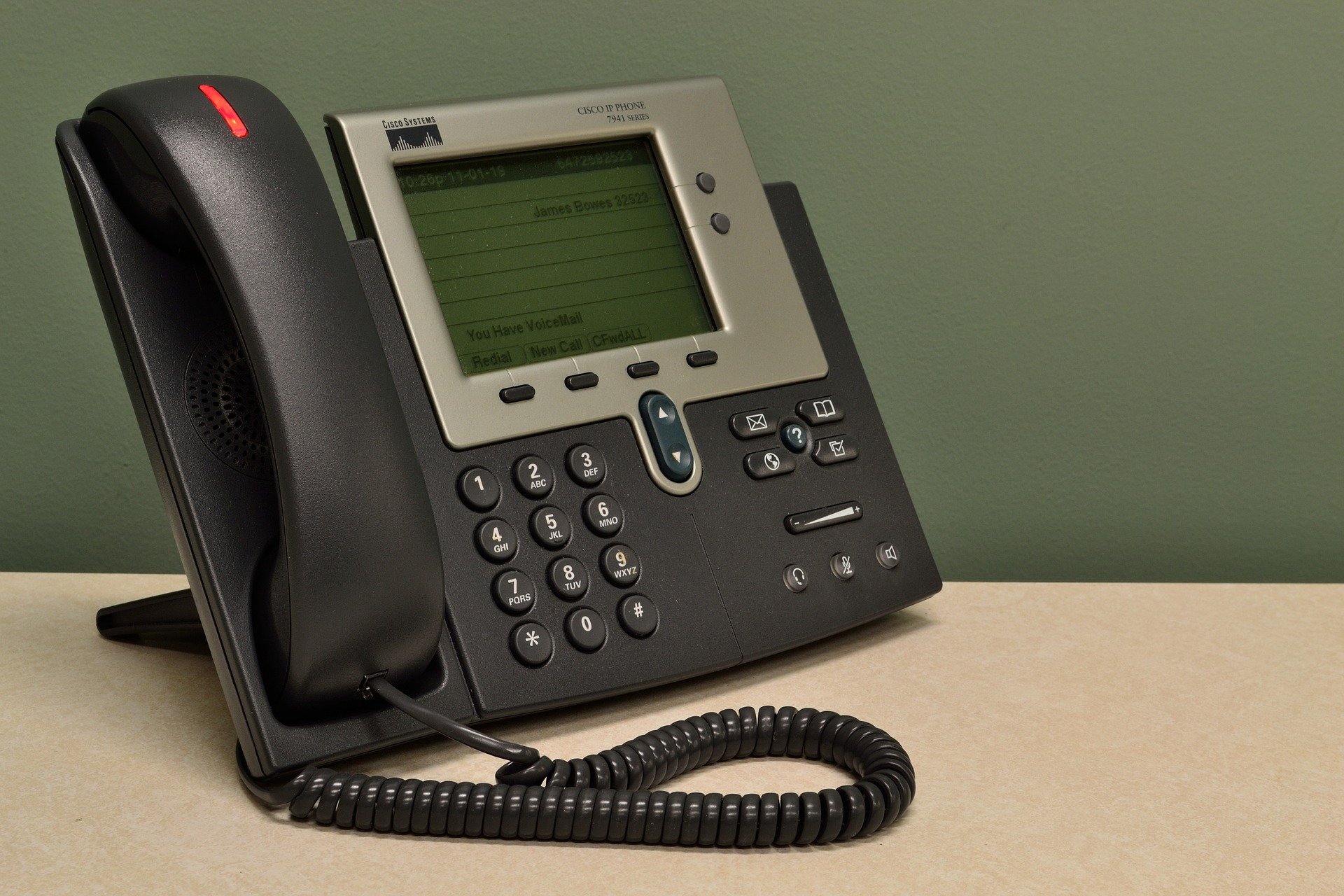 Telemarketing today is all about creating brand awareness, obtaining customer feedback, enhancing the customer experience, inspiring engagement, and encouraging customer loyalty. That's why the most successful B2B marketing strategies will always include telemarketing.
Do Cold Calls Still Work? — 33 Cold Calling Statistics
A good marketing strategy still has its foundation in cold call techniques, and B2B cold calling is where sales calls start.
Getting Over Your Fear of Cold Calling Customers
Research shows that 48% of B2B salespeople are afraid of making cold calls. There are typically two central fears: Fear of sounding like a salesperson and fear of failure.
How to Evaluate a B2B Telemarketing Vendor

When looking for a B2B telemarketing vendor it is critical to take the time to unearth a company that can take care of all your requirements and, thus, become your long-term sales and marketing partner.