How to Recapture the Attention of Older, Colder Leads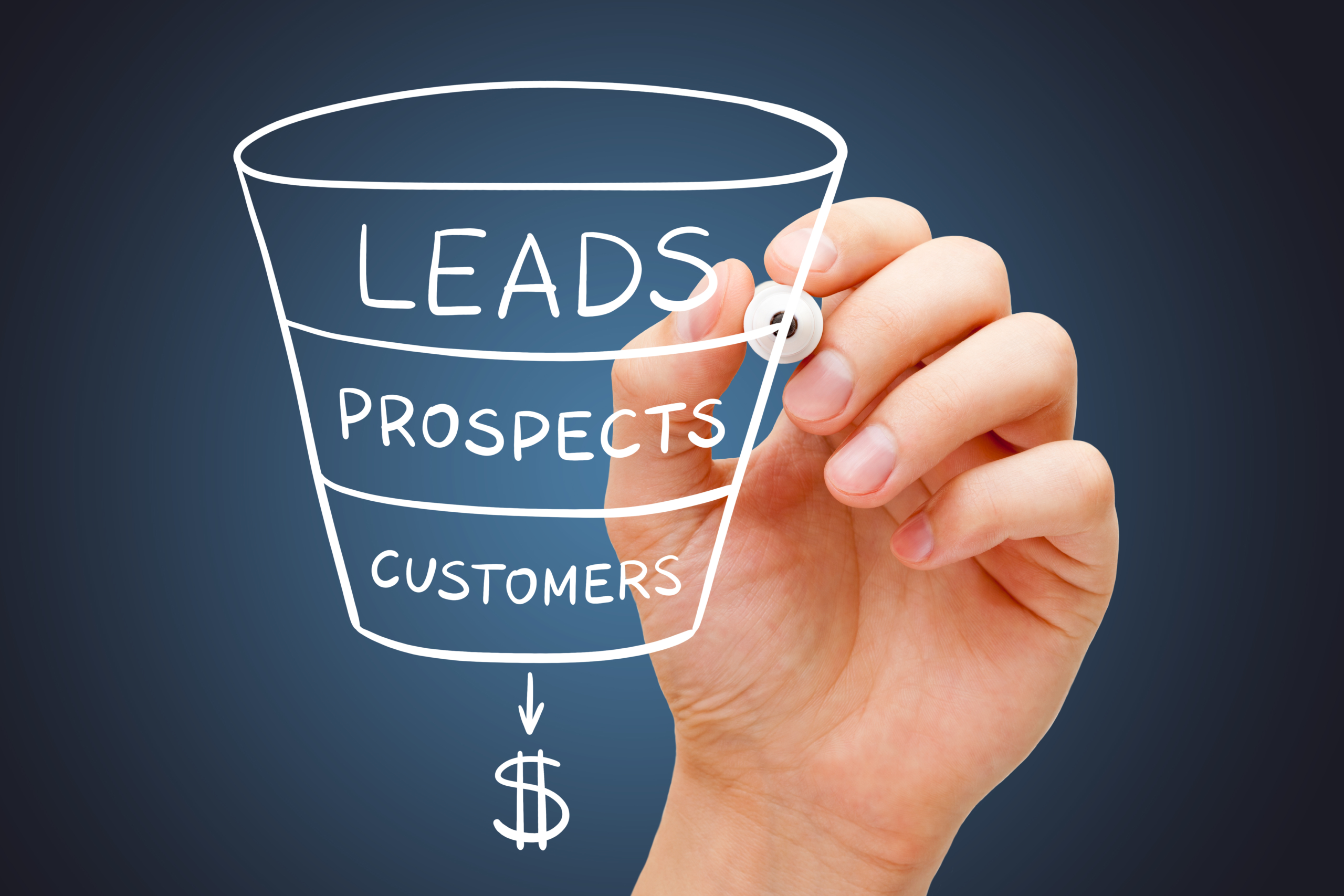 Re-energizing a cold prospect list is not easy. However, it is worth doing since even the most outdated lists will contain some quality prospects. Even if a sales rep gave up on a lead in the past, it is never too late to re-ignite the conversation with that lead.
An article from Sales Hacker, 7 Actionable Tips to Re-Engage Old Sales Leads, reviews the best – and worst – ways to approach old leads. Some of the best include:
Show them what they have missed

Use a survey or opinion polls

Leverage trigger events
Obtaining leads is critical to the success of any company – no matter how big or small. Considering this fact, companies should be very careful about discarding any leads, no matter how old. Instead, they need to try and salvage the relationship and possibly gain a new customer.
At Tactical Telesolutions, we help companies just like yours re-energize their old lists. To find out how we can do the same for you, call us at (800) 700-7422 or visit us at https://www.ttstechnique.com/.